Using my last vacation days for 2015
Started off Saturday with Christmas Lights
& Holiday sites
bus trip in NYC.
These bus trips are such fun. Last year
we took one also.
These lights were beautiful changed colors and
flashed in sync with Christmas songs.
Here I am waiting for my favorite color - PINK
Bloomingdale's

Windows:
Barney's Windows

- they had a live man making ice
sculptures in the window
Lord & Taylor

- these were my favorites
Lord & Taylor
had the whole sidewalk lit up with lights
and greenery. Just beautiful
Here's hubby and I
Empire State Building looking festive
Macy's !
I picked up the cute satchel at the outside shops at
Lincoln Center. Wonderful memories of my Westie.
Sunday

we were off to church for 3rd Sunday of advent.
We had a memorial service for this lovely lady who I never
met but had a great deal to do with our church being started
back in the early 60s. Ma Parker is what our Pastor called her.
She was an amazing women of faith.
Monday

was errand and shopping day. Finished up
Christmas shopping.
Also a little crafting
Skipping lunch this week and treating myself.
So I treated my self to one of these babies:
I know, Dec in NJ and I'm drinking a Coolatta,
but you see it is 65 degrees. YIKES
Where is my winter that I love?
Tuesday

- hair appointment
Got my highlights on:
I have been dying my own hair forever.
Wanted a change. This way the greys
won't show so much and so quickly.
Hubby was panic stricken that I was
going to come home a blond bombshell.
Which I have been before hubby.
He is a brunette loving man.
Not easy when you are a blond
loving women hah
This is a pretty good compromise.
Treated my self to this baby: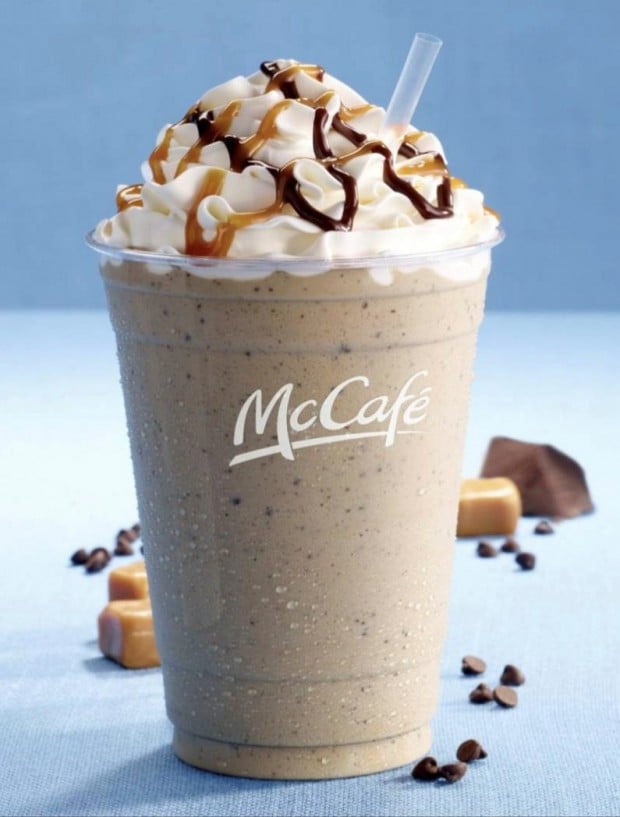 Wednesday

- More shopping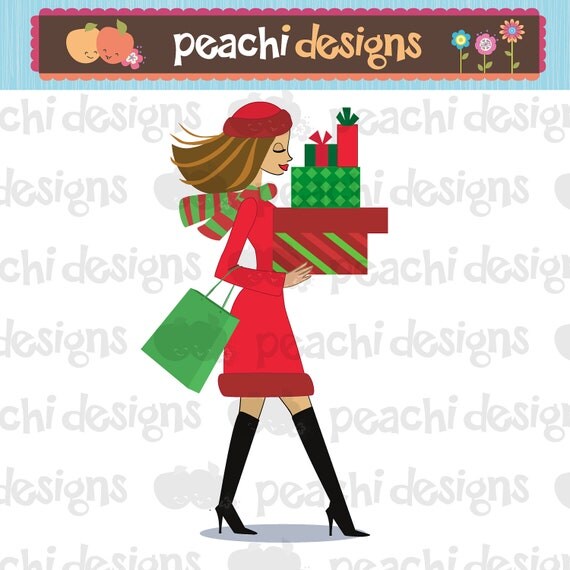 More wrapping:
Christmas cards:
This is our card this year !
Loved adding our new
kittens.
Treated myself to this baby:
Thursday

- Christmas Party at work
I went it to work to enjoy the party and
exchange gifts with my co-workers.
Here's my team:
Margie, Kathy and Cathy
Here are a few more co-workers
I won a mug with candy and hot cocoa.
We had delicious food and a lot of fun.
Friday

- my good friend Cindy was
coming down to meet our kitties.
Then we went out for lunch.
This is a great local breakfast/lunch joint.
This boy finally decided he loves his bed.
The boys enjoying a new gift from my co-worker Kathy.
Little Percy loves to play
Saturday - up early for errand
Breakfast at our favorite diner
The Yellow Rose
We eat here a lot our waitress brings us
our food before we order. She knows us so well.
More shopping ~ picked up a great deal on some new sketchers.
After all the coupons and discounts final cost $ 25.00
Took a nice nap with my favorite boy
Judah kitty
Sunday

- Christmas Program at
church with children.
Then off to NYC
Awesome Gingerbread house
Bryant Park Christmas Tree
Hubby and I at the tree
Skating rink
Window shopping look at these !
Lion at the library ready for Christmas
Carrousel Horses
NYC Transit Museum
NYC is decorated so pretty everywhere
Then a nice dinner at our favorite Vietnamese joint
It has been a wonderful blessed week.
Very thankful and Christmas is just 5 days away !