I find myself quite behind on my blog.
Sometimes life just gets in the way hah
Easter Resurrection Sunday
Here is what it is all about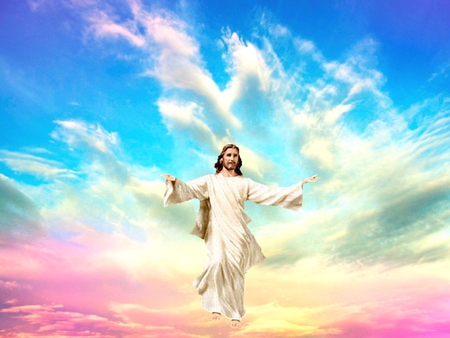 Dyed some eggs ~ haven't done this for myself in
years and years ~ it was fun doing it again.
Invited to Easter dinner at Amici's in White plains
with hubbies family. Aunt Rose's treat.
They have really good food.
Hubby and I both selected the shrimp and
pasta scampi.
This year is the 100th anniversary of the
Armenian Genocide. My husband church had
many events in memorial.
My husbands Great Grandmother was a young
girl and survived the genocide. I think of it
and realize how close I came to maybe not
having my husband. If their evil actions had
succeeded and his Great Grandmother didn't
survive then his mom and my Gary would not
be here. We can never forget these horrors.
And they still go on today for so many people.
Link to video of husbands family doing a service
for the genocide victims and survivors.
https://www.youtube.com/watch?v=pBKBMNc1GvA&feature=youtu.be
We attended a concert at his Mom's church.
This young man is incredible.
I did some cooking. Found this recipe
on a blog I follow. It was delicious.
Hubby wanted seconds and leftovers.
Woo Hoo - that is a good sign.
We had a concert at our church.
Rick Derringer. He did the old songs
Hang on Sloopy and Rock & Roll Hoochie Koo
He is a Christian and gave his testimony.
Here is Rick Derringer and Joey Brennon
who goes
to our church.
The church was packed and we are hoping
the unsaved will respond.
We went to a BBQ for this dude's birthday.
Chris is the man ! He is our good friend
Steve & Simone's son. He suffers from
Cystic Fibrosis and his turning 19 is awesome.
Here he is with my husband.
We shopped so much yesterday that I
did my 10,000 steps !
I have wanted a Betsy Johnson purse
for so long. But they are way to expensive
for my budget. Yesterday I found one
for $40.00 - woo hoo! I love the femininity of
her products. Always big pink bows.
I'm all about the bows ! hah
I love it !
So that is life around here lately : )