Hubby, Mom, Aunt Rose and I
went to the Ocean Grove Flea
market today.
Aunt Rose and I before we met up with Mom.
There was a nice cool breeze
off the ocean today.
Picked up a nice Cowboys clock for
my desk at work.
Beautiful flowers along the way.
Then we headed to Hobby Lobby
for some shopping.
Found these two great buys in the
60% off rack.
Then dinner at Golden Corral.
Yikes - hard place to diet hah
I did pretty well though. I did treat myself
to some chocolate ice cream and a small brownie.
Oh it tasted so good when I have been so restricted
since Palm Sunday.
To top it off I realized at Hobby Lobby after
walking around for an hour that my FITBIT had
turned to sleep mode. OH NO! no steps being
counted.
I came home and walked up and down,
up and down my street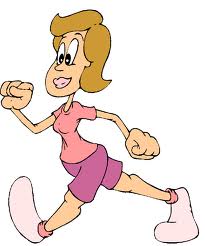 like a crazy women until
waaaa lalllll 10,000 steps.